1st July 2023
The Australian Government Department of Health and Aged Care changed the name of the Community Visitors Scheme – CVS to the Aged Care Volunteer Visitors Scheme – ACVVS.
15th – 21st May 2023
CVS Celebrations for National Volunteer Week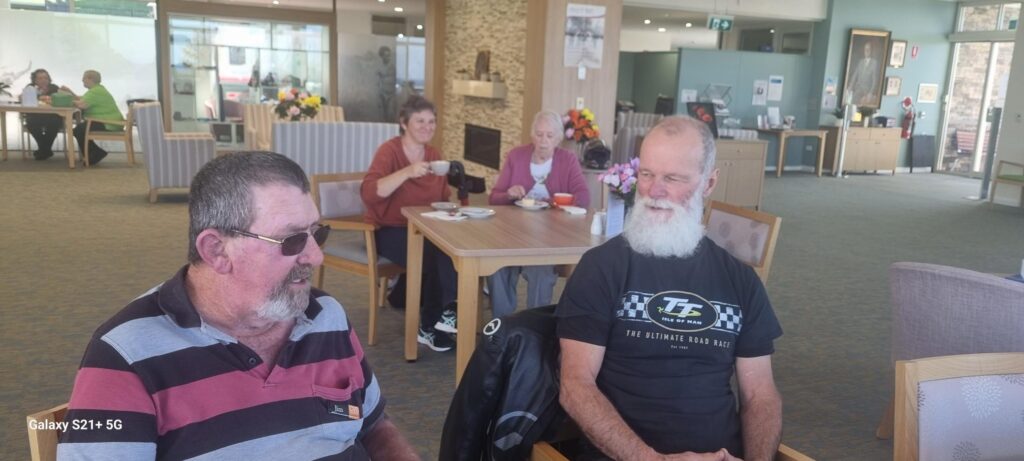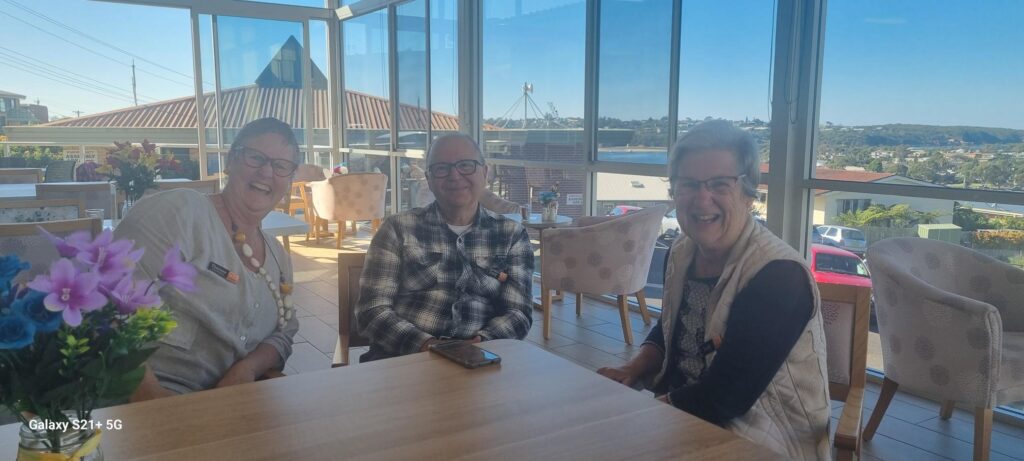 5th May 2023
Expert shares insights with local volunteer visitors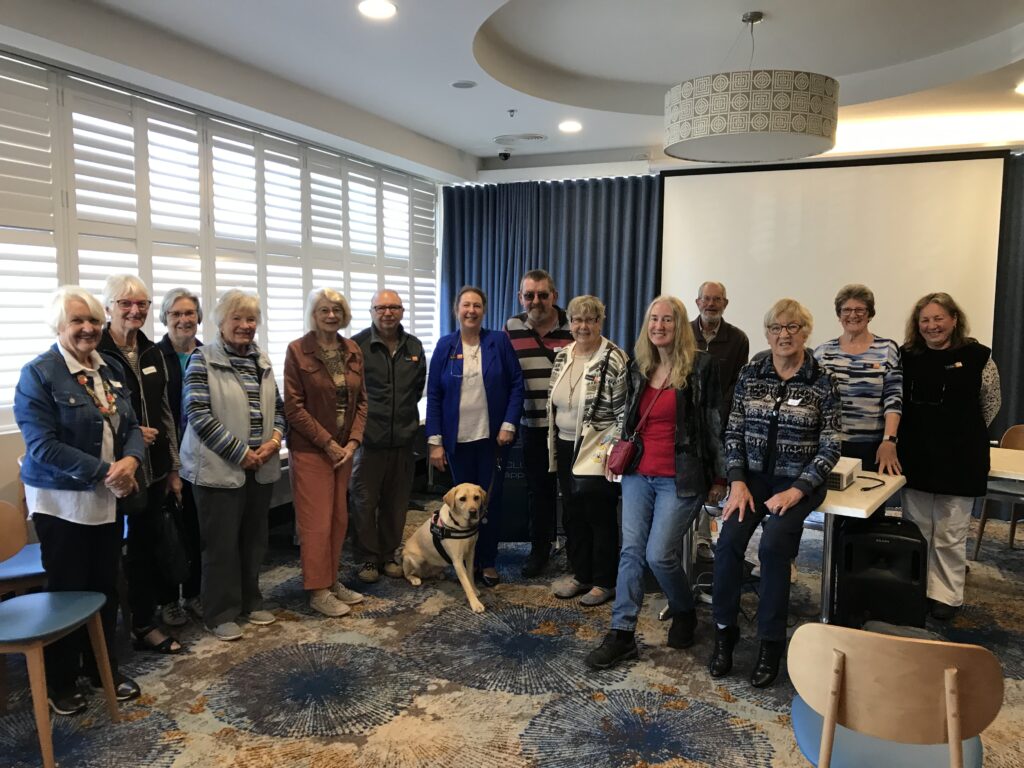 Reverend Professor Elizabeth McKinlay (5th from left) and CVS Volunteers and Board Members who attended the presentation.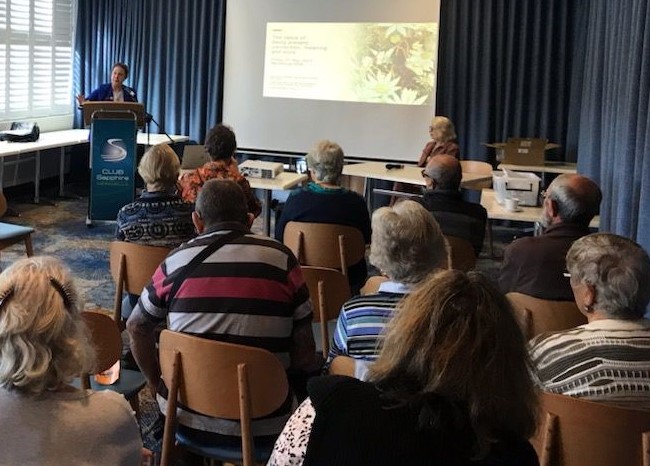 Reverend Jean Shannon introducting Reverend Professor Elizabeth McKinley
Renowned educator, researcher and author, Reverend Professor Elizabeth McKinlay, visited Merimbula to speak with volunteers of the Community Visitor Scheme (CVS) about building effective relationships with seniors.
CVS volunteers visit lonely elderly people to build connection and reduce social isolation. Also in attendance were pastoral carers from the Bega Valley Health Service as well as staff from Dementia Australia.
CVS Coordinator, Therese Griffiths, said attendees had been inspired by Liz's insights into ageing and spirituality including the importance of story, relationship in later life and how we can connect more effectively with people who have disabilities, frailty, and low energy levels.
"It was wonderful to have so many come together in unity and embrace the concept of building relationships, acknowledging the value of the person no matter their age or condition," Therese said.
"From July our program will be rebadged nationally as Aged Care Volunteer Visitors Scheme and we are always looking for more volunteers who are prepared take the time to visit isolated elderly citizens weekly."
Volunteers visit across 5 Aged Care Facilities in the Bega Valley as well as people in their own homes who are on Home Care packages. Volunteers are matched based on common interests and experiences.
"It is an extraordinarily rewarding experience to volunteer in this way and many of our volunteers have developed wonderful friendships over the years," Therese said.
If you would like to be involved, contact Therese on 0467 398 931.